How to Prevent a Dental Emergency – Plymouth, MA
The Keys to Protecting Your Smile
In some cases, dental emergencies are inevitable. No matter what precautions an individual takes, they might find themselves in need of urgent professional oral health care. In most cases, however, dental emergencies are preventable. That is why we have put together the following information. Applying these tips in your everyday life will greatly reduce your chances of facing a sudden, frightening, and painful dental health crisis.
Maintain a Great Dental Care Routine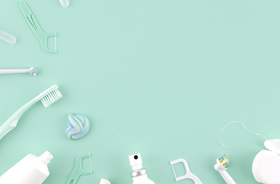 A great dental care routine is the foundation of a healthy mouth. It can prevent small dental problems that would develop into big problems if left untreated. Some fundamental elements of a great dental care routine include:
Twice-daily brushing
Once-daily flossing
Regularly rinsing with a mouthwash
Visiting your dentist at least twice a year for preventive care
Not waiting to visit your dentist if you notice anything painful or unusual about your mouth
Eating a tooth-friendly diet that is low in sugar and high in nutrients like calcium and vitamin D
Do Not Bite Down on Anything Extremely Hard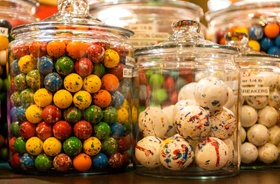 Of course, it is also important that you avoid biting down on hard, non-food items. For example, you should never chew on pencils or your fingernails. If you have such habits, you might be able to curb them by chewing on sugar-free gum instead.
Get a Mouthguard for Sports and Bedtime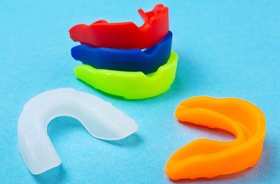 You might also consider purchasing a mouthguard to wear a night. Such a device, sometimes called a nightguard, is specifically designed to stop bruxism (nighttime teeth grinding). By placing a barrier between your teeth, a nightguard can save your enamel from premature wear and tear.
Do Not Open Containers with Your Teeth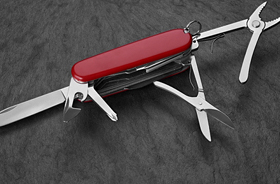 Our team is ready to help you if you face a dental emergency, but we would prefer that you prevent such emergencies altogether by applying the above tips.