Plymouth's Dentist
Excellence Backed by Experience
---
With over 40 years of experience in dentistry, Dr. Aveni's skills and techniques are proven to provide excellent results for patients. He provides comprehensive diagnoses and personalized treatment plans while working closely with patients to insure they are fully informed every step of the way. Additionally, Dr. Aveni and his team use the latest dental techniques to ensure that the final results exceed expectations.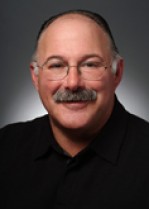 Our Dental Patients Love Us
"In addition to Dr. Aveni, patients will discover a talented and dedicated team at our practices. We enjoy making every aspect of your appointment as smooth as possible while minimizing stress and answering questions as soon as they arise. Through our approach, we leave patients feeling confident and cared for in a truly professional and warm environment." Shannon S.

Plymouth, MA
"Dr. Aveni and his staff are wonderful! The reception staff is excellent and Angela is an absolute delight. I am a self-pay patient and I often pay in two installments and there was never an issue. " Emily U.

Duxbury, MA
"This man went above and beyond for me my family and my friends. myself my children and my family have had negative encounters with local dentist and he has fixed everything. Highly recommended!" Cindy M.

Plymouth, MA
Our Featured Dental Services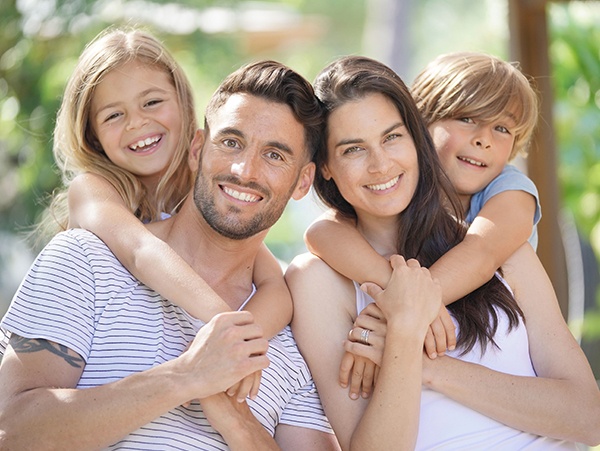 Dental Insurance and Payment Options
We Make
Great Dentistry Accessible & Affordable
---
We believe that high-quality dental care should be within everyone's reach. When it comes to payment, our team at Aveni Dental will help explore all available payment options to help determine the one that best fits your personal needs. We accept most dental insurance and accept Essential Dental Plan, a discount dental plan that provides a significant discount on all dental services for a low annual fee. For larger cases, we're able to split up the cost over several visits to help your budget.